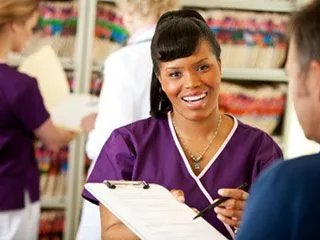 Unlike most eye clinics located in commercial settings, Murphy Eye Clinic accepts both vision and medical insurances. Vision insurance covers wellness exams for the purpose of prescribing contact lenses or glasses. In many cases, it may be appropriate to file with the patient's major medical insurance. Acute problems such as an eye infection or trauma are covered by medical insurance, as are chronic problems such as cataract management, dry eye syndrome, and eye allergies. Diabetic eye exams are also covered by medical insurance.
Vision Plans Accepted:
Medicaid
Tricare
Always Vision
Superior Vision
VSP
Community Eye Care
Medical Plans Accepted:
Medicare
Medicaid
Blue Cross/Blue Shield
Humana
Humana Gold
United Health Care
Tricare
Cigna
First Health
Questions & Answers About Vision Insurance.
It's not true that insurance protects you against unexpected or overwhelming financial obligations. Vision insurance, on the other hand, is a wellness benefit designed to provide routine eye care, prescription eyewear and other vision-related services at a reduced cost. Learn about types of plans, coverage and payment options.
What's in Your Vision Insurance Plan?
Make the most of your vision insurance plan by understanding your particular vision coverage.